If you're in a long distance relationship, sometimes it's hard to come up with new, creative date ideas. Ricky recently planned this date for us and it was super sweet and different! We had such a blast! I'd also never done something like it before, so I wanted to share for others (especially fellow long distance relationship couples) to try it out too.
Reverse Scavenger Hunt
What you'll need:
Your phone (with earphones and data if you choose to do a video call)
A camera (optional! You can use your phone camera, too)
A pen
A notebook
Instructions:
Go on a walk outside together and each of you take photos of things starting with the letters from A-Z. Write down in your notebook the things you've taken photos of so you don't forget!
For example: for the letter T, you could take a photo of a tree.
Tip: Try to take photos of things that aren't so obvious to make things more fun!
Note: You can choose to video chat with your partner during your walk but this is optional! ◡̈
When you get home, exchange photos with your partner, and take turns guessing what letter and word each photo is of!!!
Here are some examples from ours: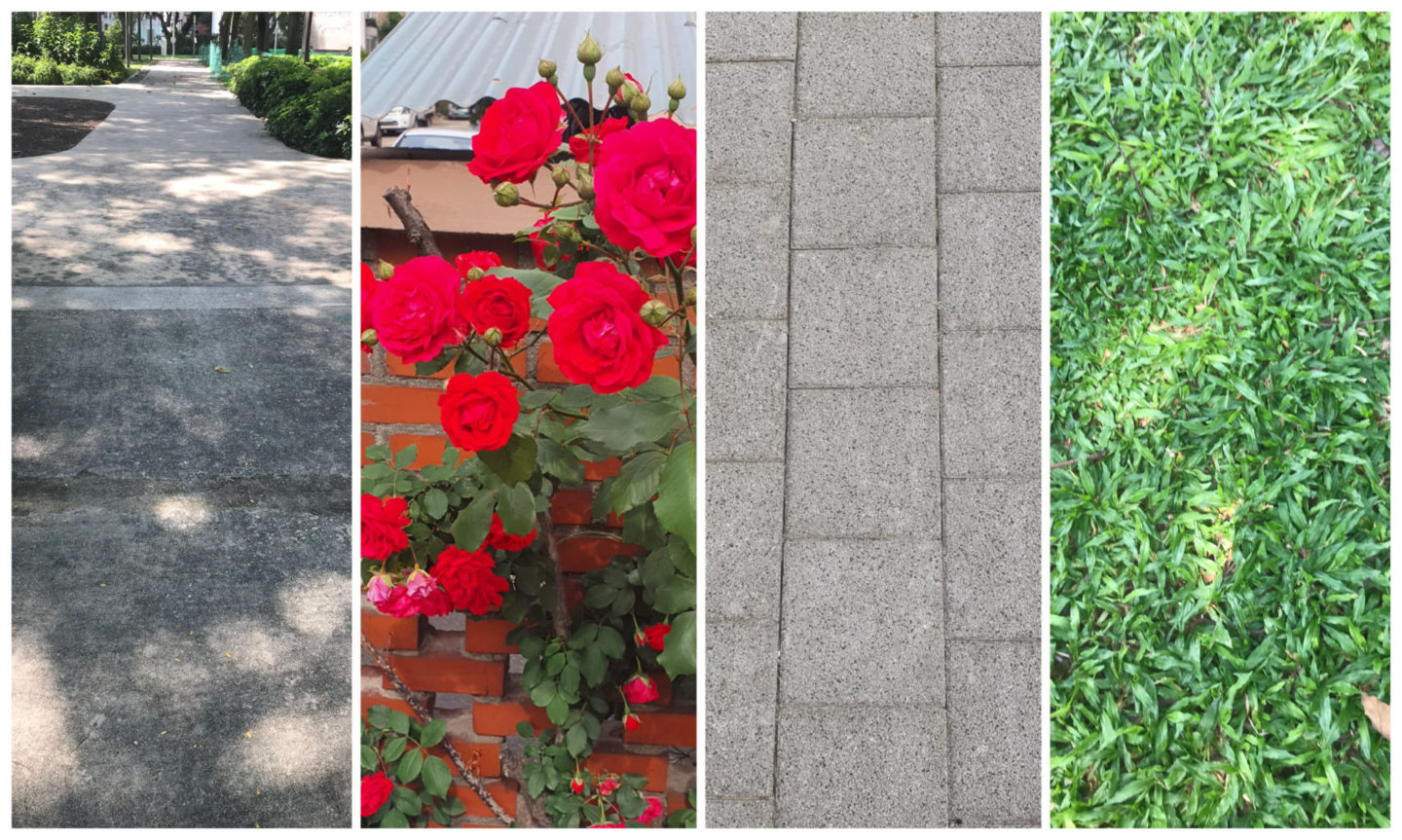 This is a fun, easy, free activity for all ages!! You can do this with your partner, or your kids, friends, family. I love how simple this is. It gets you moving, it gets your creative juices flowing, and it gets you outside for fresh air, sunshine, and vitamin D.
What are some of your favourite activities to do with your long distance relationship partner?
If you try this out, please comment below and let me know how it went! Would love to hear your experience, and your favourite photos from the hunt! ◡̈
Check out this post for more long distance relationship date ideas!!